Boiler Accessories
Oil Burner
Jinzhen boiler main equipped with wellknown brand burners,
such as Italy Riello/Baltur/CIB Unigas, Germany Weishaupt,
Finland Oilon, etc. The burners of these brands operate
stably and have many years of experience. The quality
is guaranteed.
Burner Advantage
1. ltalian imported brands.
Jinzhen Boiler mainly equip Riello, Baltur, Weishaupt, CIB Unigas, Oilon, etc. The burners of these brands are more stable at the same price. Of course, if you have special requirements, we will also provide you with the brands you require.
2. Two-stage ignition, proportional regulation.
At present, the main supporting combustion machine is mainly a two-stage ignition. The combustion effect is very good, and the price is much cheaper than the proportion adjustment. We will match the appropriate boiler combustion machine according to the actual situation of the user's factory so that the customer can save more purchase costs and fuel costs.
3. Safety and stability.
The electronic components of Siemens ensure the stability of the combustion machine.
The automatic ceasefire protection system of the combustion machine can effectively protect the boiler and the combustion machine, make it safer and improve the service life of the boiler and the combustion machine.
4. Full combustion, very little NOx emission.
The burner makes the fuel and air fully contact, the fuel combustion is more complete, and there are less NOx and other generation,
5. Better boiler with better burner.
Oil gas fired steam boiler, large furnace tank, matching corugated furnace tank, plus the Italian imported brand of the combustion engine, the fuel is completely burnt out, and the function of corugated furnace tank is displayed. The infection effect is better and the thermal stress is smaller!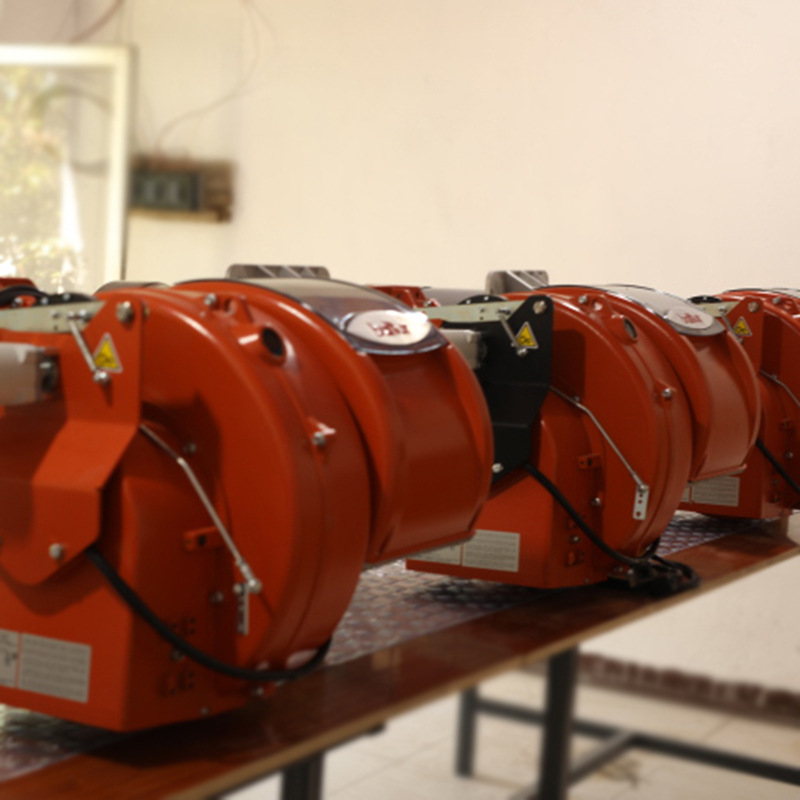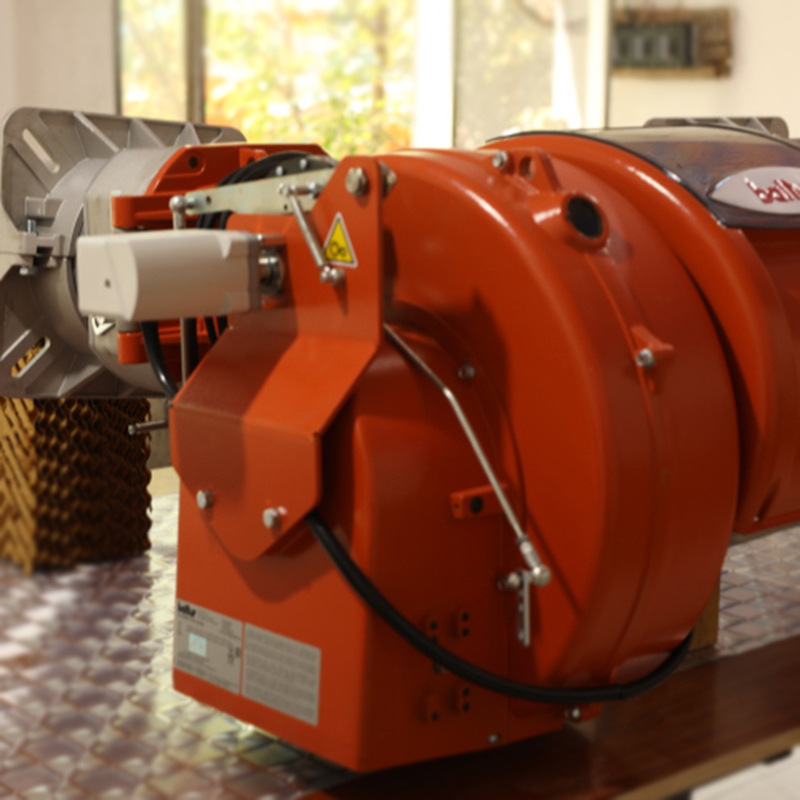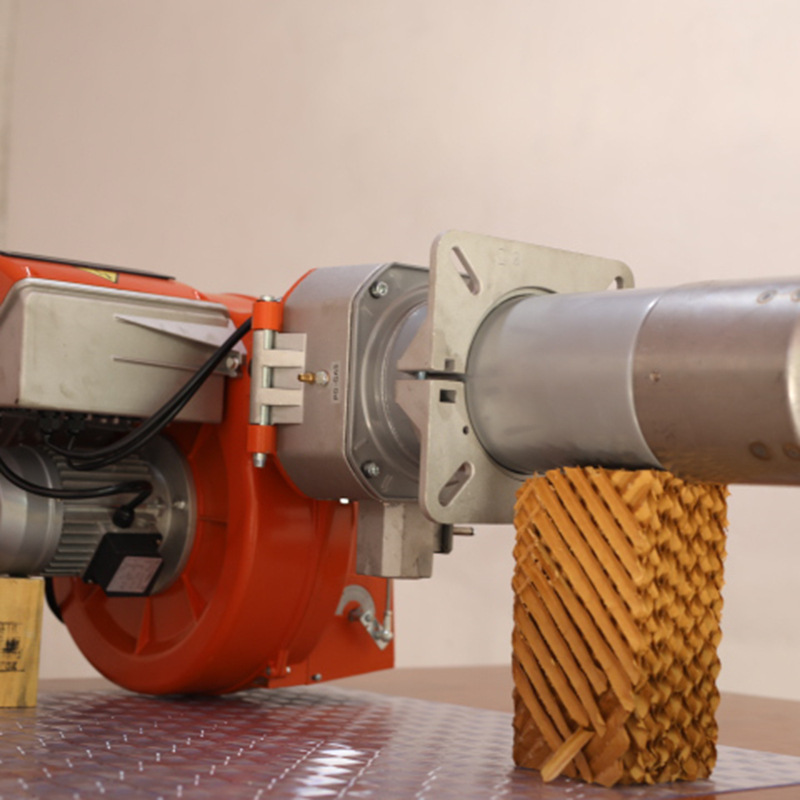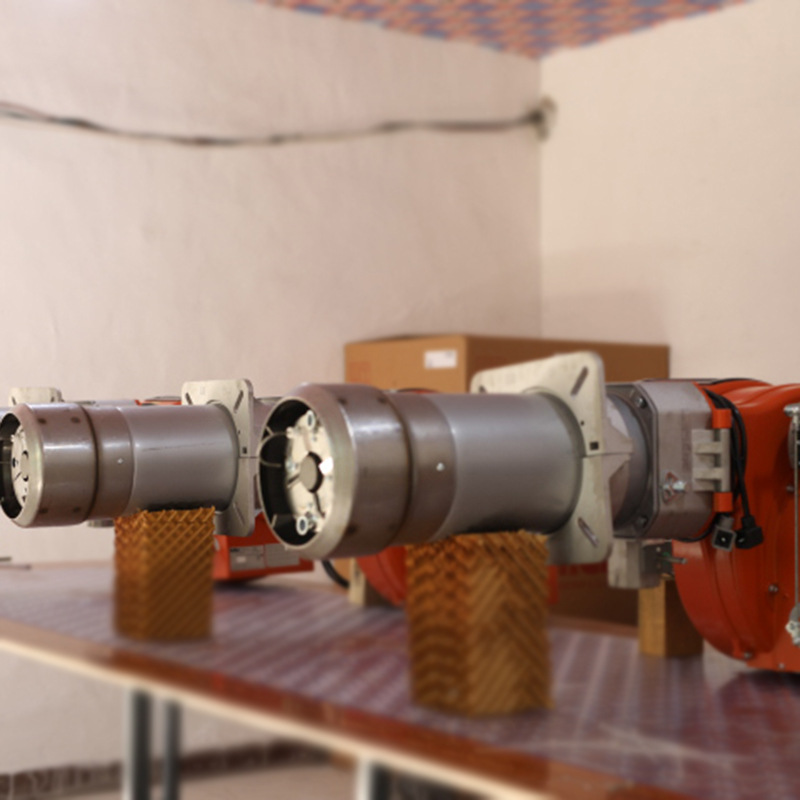 Contact Us

Tel:+86 158 3808 8573
Fax :+86 371 5596 3948
Mobile:+86 158 3808 8573
E-mail: [email protected]
Skype: 15838088573
Whatsapp: +86-15838088573